Int J Med Sci 2021; 18(13):2890-2896. doi:10.7150/ijms.58043 This issue
Research Paper
Role of Unfolded Protein Response and Endoplasmic Reticulum-Associated Degradation by Repeated Exposure to Inhalation Anesthetics in Caenorhabditis elegans
Department of Anesthesiology and Pain Medicine, Seoul National University Bundang Hospital, Seongnam, South Korea.

This is an open access article distributed under the terms of the Creative Commons Attribution License (https://creativecommons.org/licenses/by/4.0/). See http://ivyspring.com/terms for full terms and conditions.
Citation:
Kim S, Shin HJ, Do SH, Na HS. Role of Unfolded Protein Response and Endoplasmic Reticulum-Associated Degradation by Repeated Exposure to Inhalation Anesthetics in
Caenorhabditis elegans
.
Int J Med Sci
2021; 18(13):2890-2896. doi:10.7150/ijms.58043. Available from
https://www.medsci.org/v18p2890.htm
Abstract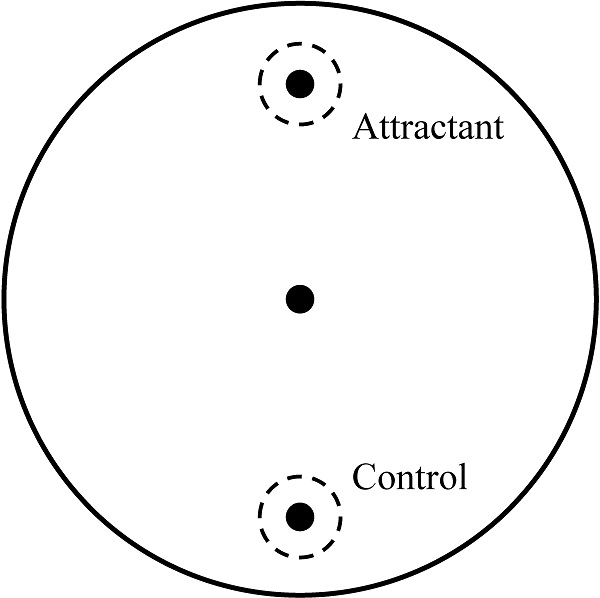 Background: When an imbalance occurs between the demand and capacity for protein folding, unfolded proteins accumulate in the endoplasmic reticulum (ER) lumen and activate the unfolded protein response (UPR). In addition, unfolded proteins are cleared from the ER lumen for ubiquitination and subsequent cytosolic proteasomal degradation, which is termed as the ER-associated degradation (ERAD) pathway. This study focused on changes in the UPR and ERAD pathways induced by the repeated inhalation anesthetic exposure in Caenorhabditis elegans.
Methods: Depending on repeated isoflurane exposure, C. elegans was classified into the control or isoflurane group. To evaluate the expression of a specific gene, RNA was extracted from adult worms in each group and real-time polymerase chain reaction was performed. Ubiquitinated protein levels were measured using western blotting, and behavioral changes were evaluated by chemotaxis assay using various mutant strains.
Results: Isoflurane upregulated the expression of ire-1 and pek-1 whereas the expression of atf-6 was unaffected. The expression of both sel-1 and sel-11 was decreased by isoflurane exposure, possibly indicating the inhibition of retro-translocation. The expression of cdc-48.1 and cdc-48.2 was decreased and higher ubiquitinated protein levels were observed in the isoflurane group than in the control, suggesting that deubiquitination and degradation of misfolded proteins were interrupted. The chemotaxis indices of ire-1, pek-1, sel-1, and sel-11 mutants decreased significantly compared to N2, and they were not suppressed further even after the repeated isoflurane exposure.
Conclusion: Repeated isoflurane exposure caused significant ER stress in C. elegans. Following the increase in UPR, the ERAD pathway was disrupted by repeated isoflurane exposure and ubiquitinated proteins was accumulated subsequently. UPR and ERAD pathways are potential modifiable neuroprotection targets against anesthesia-induced neurotoxicity.
Keywords: Caenorhabditis elegans, endoplasmic reticulum-associated degradation pathway, inhalation anesthetics, unfolded protein response